Master Class Fun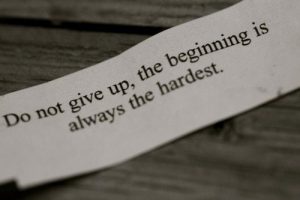 If you have been wondering if it would be a good idea to take a master class or workshop, then I say yes.
I had the opportunity to attend a master class on auditioning.  It was amazingly helpful.  I was an observer so I did not perform a piece myself, but I did get to see 15 other people perform in front of a major casting director and get critiqued and directed.  It was interesting to see how just a few simple hints or direction took a piece from good to great.
If you aren't sure if you are ready to get up in front of a casting director then do what i did and go as an observer.  You can usually observe for a very low fee, sometimes even free. The point to me is to try and make someone a little bit better than they were before.  You will hopefully learn some things that you can take with you and apply later.
It doesn't matter what level or what age you may be, keep on learning!