Yes, even you can learn to sing !!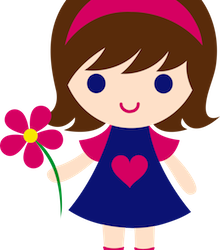 I recently received this post from 12 year old Sabrina and I wanted to take a minute to respond to her and all those who think they might want to try singing but think they couldn't possibly be good enough.
hi im only 12 and im trying to save up money to go to your voice lessons in the summer if your available but my dad thinks it a waste of money cause he thinks i cant sing and i was hopeing that you would bring the best in out of my voice and show him that im good and hes wrong and also i hope to be a prfessional one day Sabrina
There is a notion that if you can't open your mouth and sing beautifully from day one that you can't sing at all. Nothing could be further from the truth.  There are many people that would be fine singers if they knew the basics and had the right tools to improve.  That's what lessons are for!  More often than not, it's simply learning how to breathe for singing.  Then you build from there, one step at a time.  The most important thing you need for singing is the desire and the time to practice.
The wonderful thing about learning to sing is that it is so much fun.  Yes, there is work involved, but the results are worth it.  I would say half my students came to me as complete beginners and they are all having a blast and are starting to like the sound of their own voice.  That is the joy that I get as a teacher.
So, Sabrina, you keep your dream.  I can't promise you that you will be the next big singing sensation; but with a good teacher and lessons and lots of practice on your part, I bet you can prove to a lot of people that you can sing.  I believe in you already.
Make it a Great Day!!